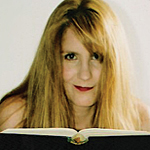 Please join us for the virtual YouTube screening of
the Off-Broadway Production of the comedy

Euphoric Tendencies

Saturday, January 29, 2022, 9pm EST

Soular Films and Actors Repertory Theatre are currently partnering to film the comedy movie Euphoric Tendencies. To give people a better idea of the story of the movie, we are presenting a virtual screening of the Off-Broadway play that is based on the film screenplay.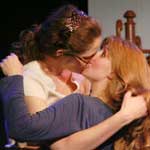 THE STORY
Beth Moss is a frustrated writer, bored with her bookstore job, her computer-geek boyfriend, and her inability to write the great American novel.

Enter Mina, a bisexual, effervescent free-spirit, who scoops Beth up and proclaims, "If you want to be a good writer, get out there and LIVE."
Mina thrusts Beth headfirst into erotic novels, yoga, dancing under the full moon, fetish clothing, bisexuality, and spanking. Ignoring her novel, Beth fills the pages of her journal with the details of her exciting new experiences, and the changes they're having on her.
After a series of humorous events and mishaps, Beth is given the opportunity to publish her journal and must decide - does she keep this new life of hers private or share it with the world. In the process, she finds herself, her muse, and a more fulfilling life than she could ever have imagined.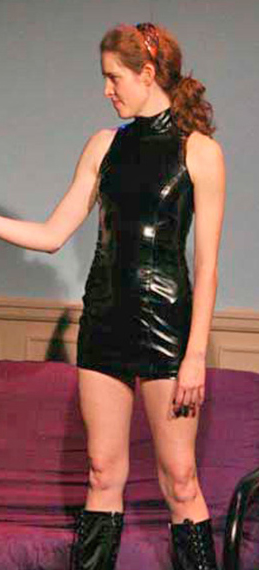 View Our Mission Statement

To read more about the film based on our stage hit, Player's Joy,
filmed live, in performance, please click the Onstage link.